New Construction
From navigating the Building Department's strict regulations for Tahoe to the final inspection, we will work with you every step of the way to ensure your Tahoe dream home is everything you've imagined.
We ensure all our licensed contractors uphold their craftmanship and attention to detail to bring your vision to your home.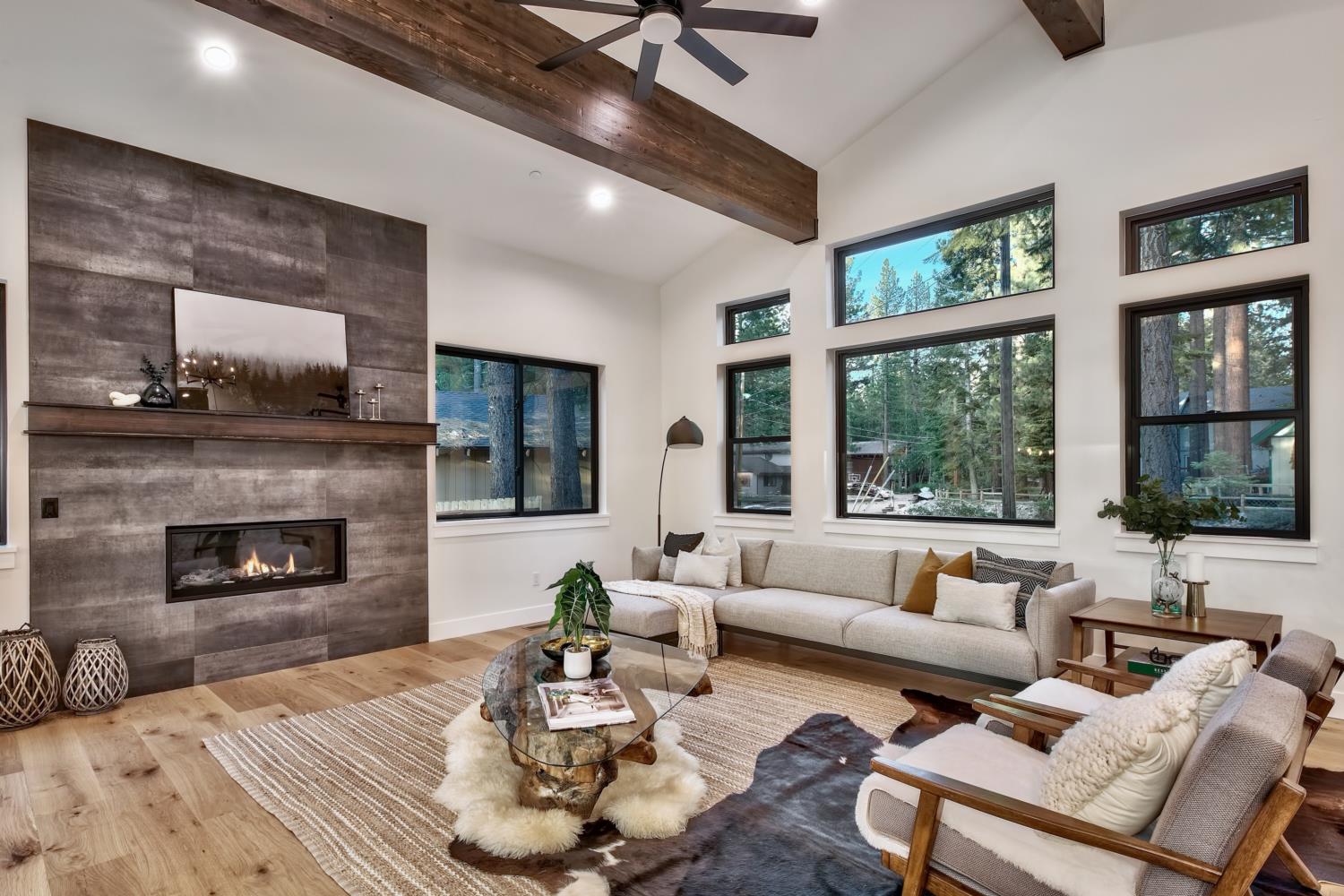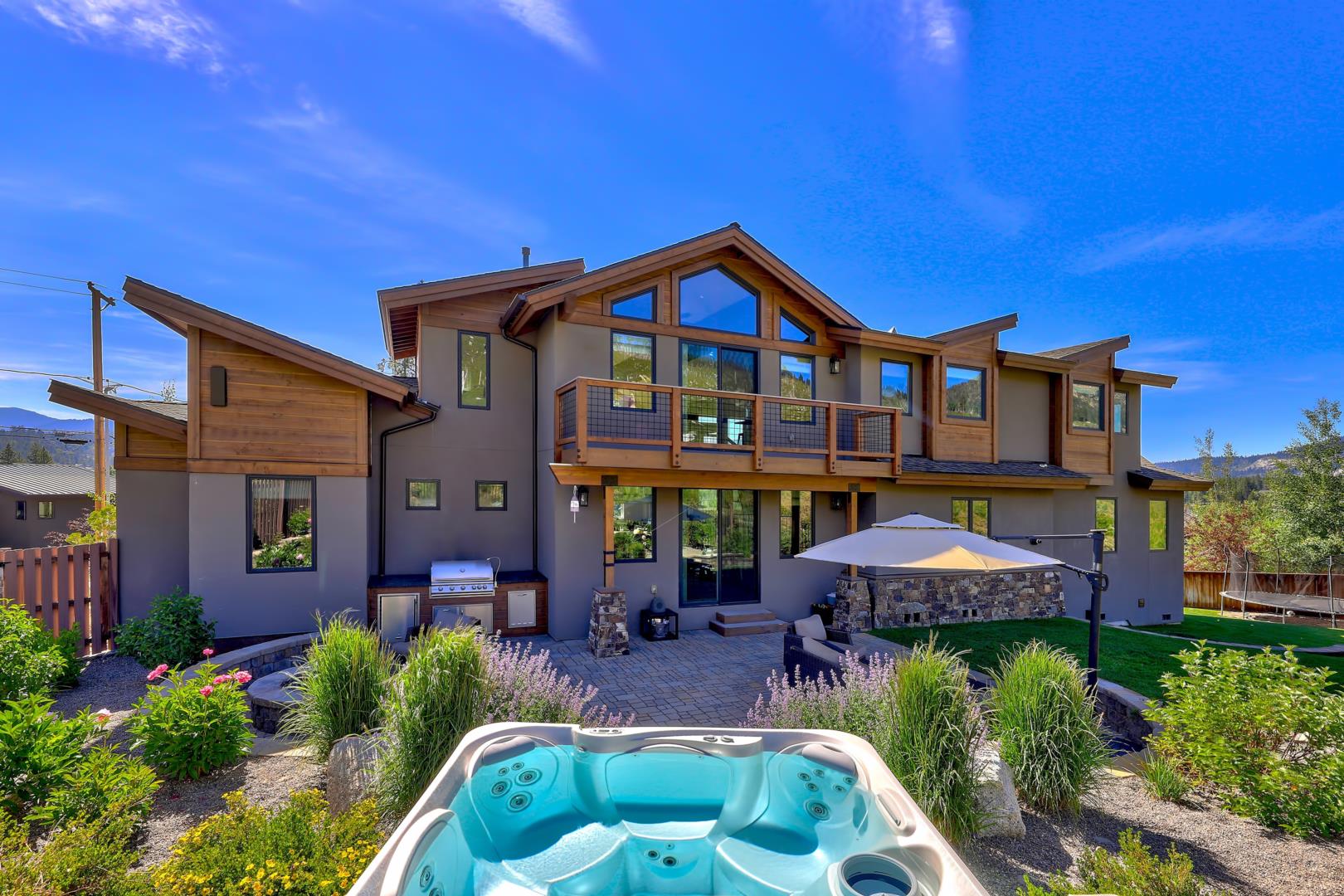 Demo/Re-Builds
Out with the old, in with the new. We are here to help you every step of the way.
Rebuilds of older homes has become very popular around the Tahoe basin since there are very few vacant lots available for new construction.
The photos below are showing before and after — pretty amazing!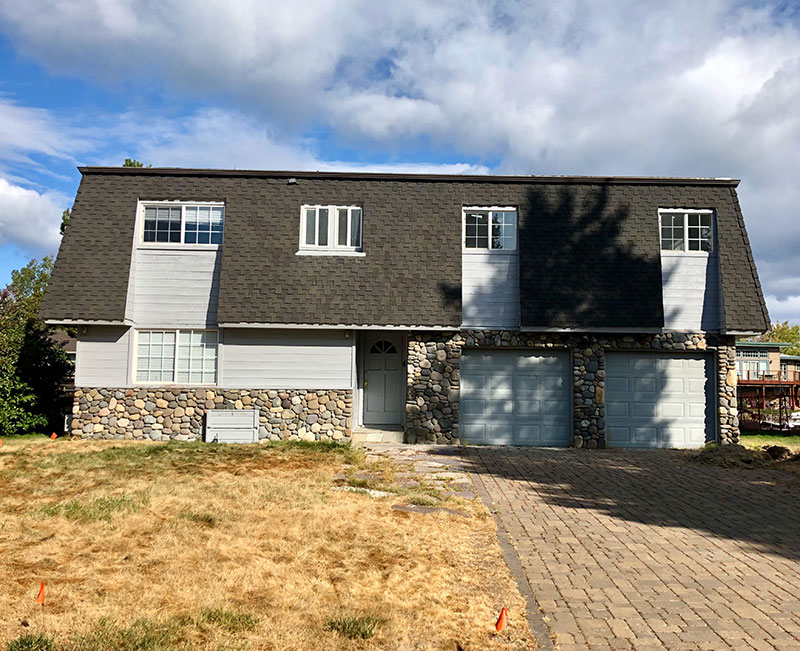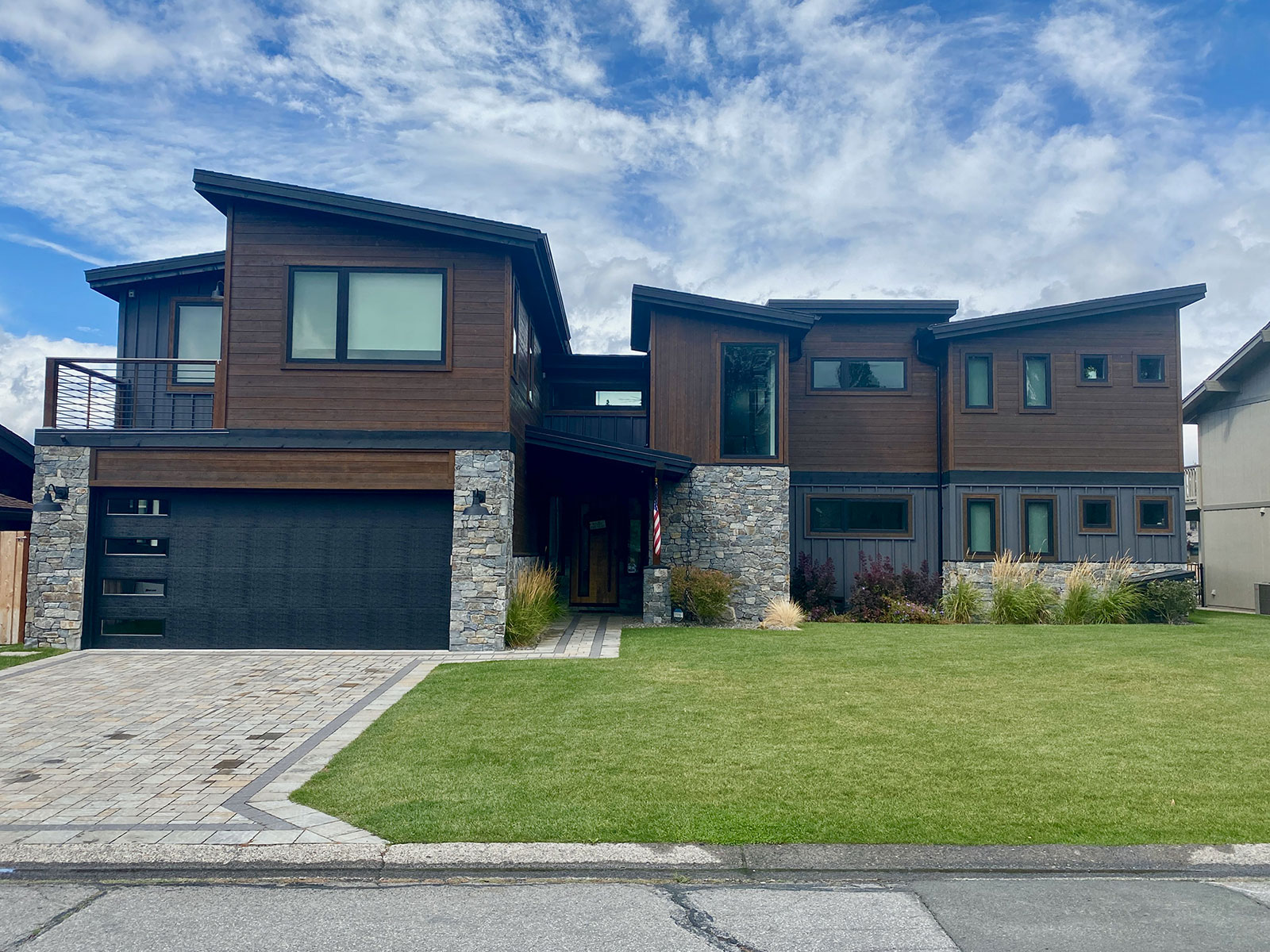 Complete House Renovation/Remodel
Working together we will assure a successful transformation of your existing space into the dream home you've always envisioned.
Before and after below — if you can dream it, we can build it.